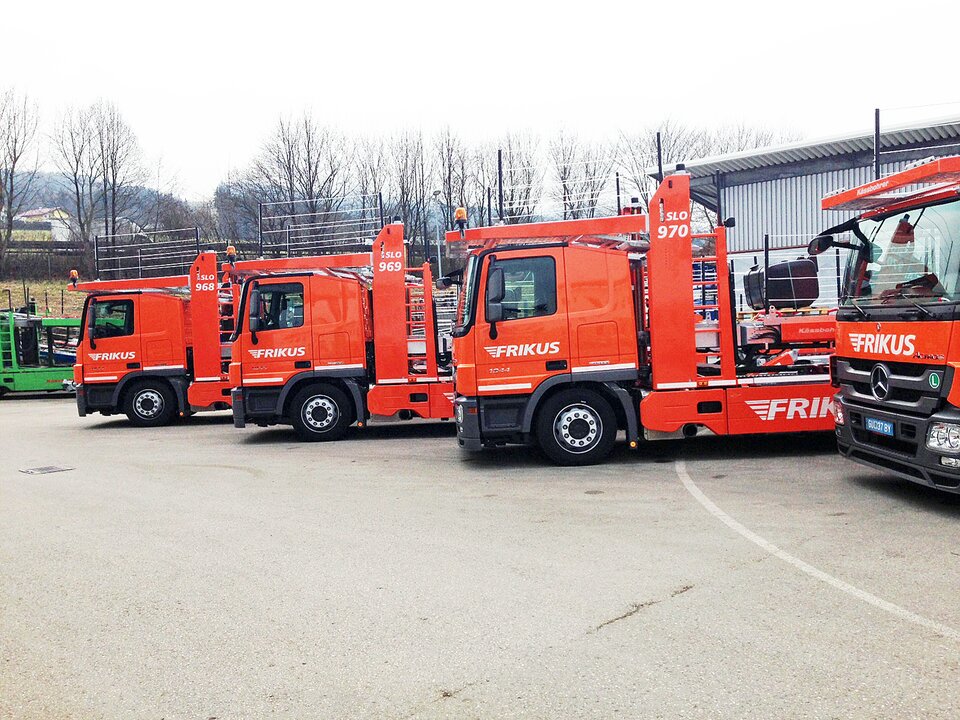 Vehicle transport
Making sure you're good to go.
Professional transport of vehicles
For the professional transport of vehicles, FRIKUS has car and truck as well as closed vehicle transporters of it´s own. Various superstructure systems guarantee efficient transport and short handling times. FRIKUS offers suitable storage areas for vehicles and handles all activities involved with storage administration.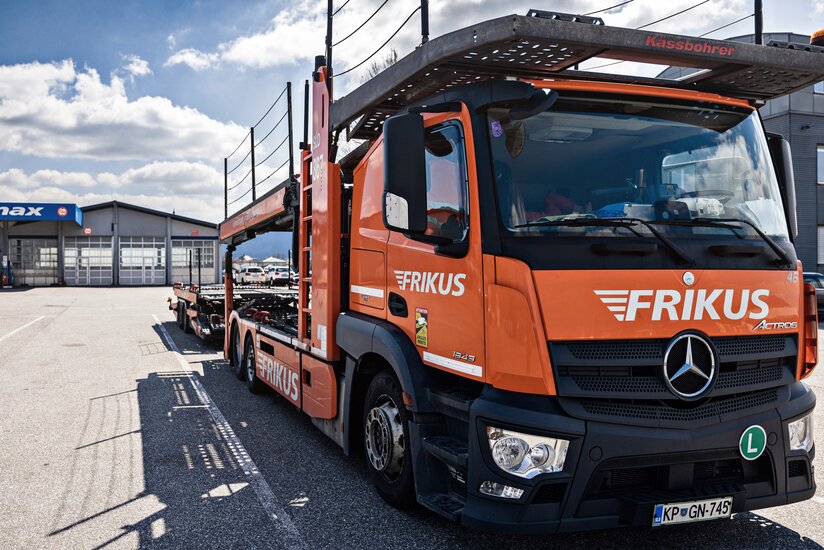 Our fleet
Car Transporters:
shear and spindle pulling systems / negative platform systems for maximum utilization / reinforced platform systems which allow payloads of up to 15 tons
Special superstructures for a variety of vehicle types
Vehicle stocking
Comprehensive logistics services
Fast and reliable vehicle distribution from the manufacturer to the dealer or the consumer throughout the whole EU region
Vehicle manufacturers (passenger cars and commercial vehicles)
Dealers
Private