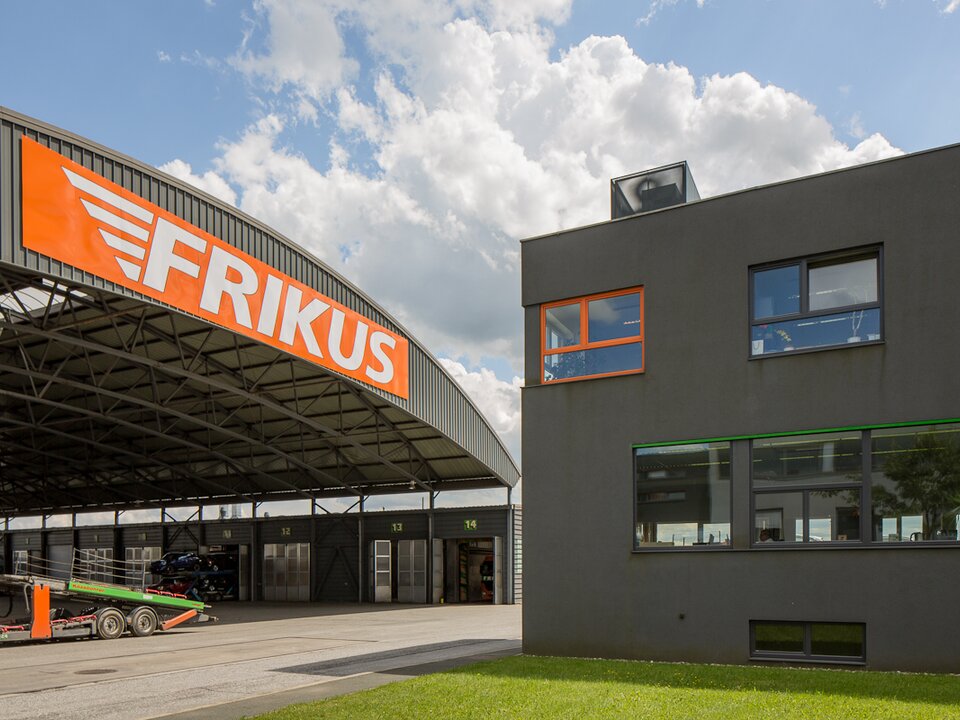 Quality and environmental management
Stability and flexibility, the foundations of our success.
With this commitment to the company guidelines Frikus Transport Logistik GmbH and FRIKUS Liquids GmbH, as part of the Lagermax Group, want to set basic principles in order to ensure the long term successful position of the company.
As a global Transport and Logistic Company FRIKUS is providing logistic solutions with high competence. FRIKUS understands the relationship to the customers as a partnership wherein the sustainable, reliable and cost effective service performance achieves to a sustained success along the whole supply chain.
In the year 1997 FRIKUS certified all process flows subject to the regulations of ISO 9001, after successful completion of the assessment process the company got the SQAS (Safety Quality Assessment System) certification. Finally in the year 2007 the ISO 14001 was implemented.